Who we are
BCF East Africa is a dynamic IT company that brings together the strengths of three nations – Poland, Austria, and Kenya. We are a part of the BCF software engineering services group. Established with a vision to provide innovative and cutting-edge solutions to businesses around the world, BCF East Africa has quickly become a trusted name in the IT industry.
Let's get to know each other better!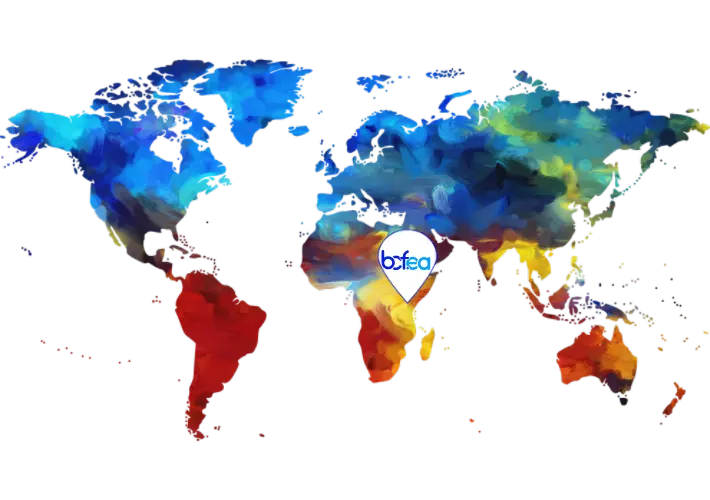 Why Kenya?
Bright Coders' Factory East Africa is based in Nairobi. We chose the heart of Kenya because of its vastly developing IT industry. Nairobi serves as a regional hub for technology and innovation in East Africa, offering a vibrant ecosystem of startups, tech events, and networking opportunities. Kenya has a large pool of skilled IT professionals and a favorable business environment, including government support for the technology sector.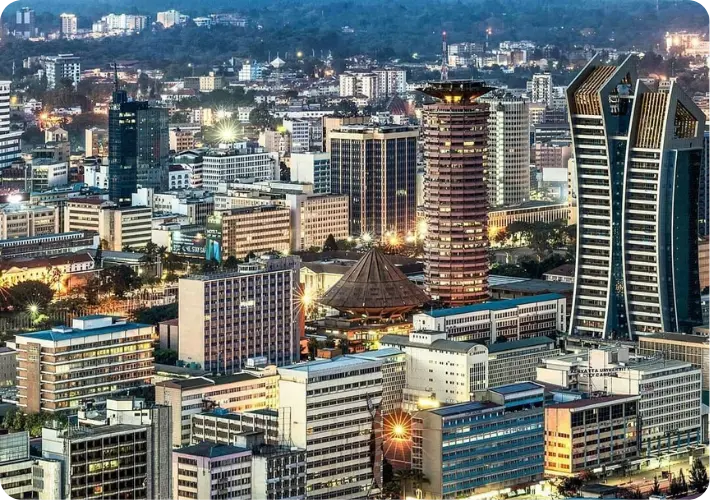 Our services
BCF East Africa offers professional software services provided by skilled software engineers from Kenya and experienced IT managers from Europe.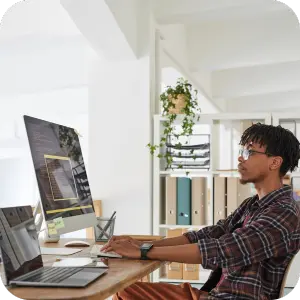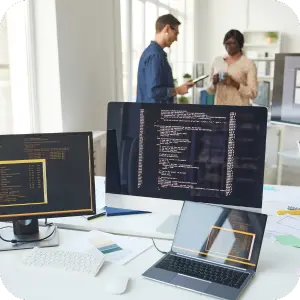 Check out how we can develop your business!
Success stories
We are proud of our Kenyan exceptional IT talents. They provide key support to some of the best-known companies in Europe and the USA, as well as many exciting start-ups.
Discover our successful case studies!