BCF East Africa offers professional software services provided by qualified IT experts and software teams from Kenya. Our specialists deliver high-quality services to many companies around the world.
IT consultants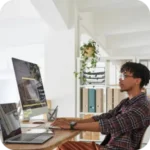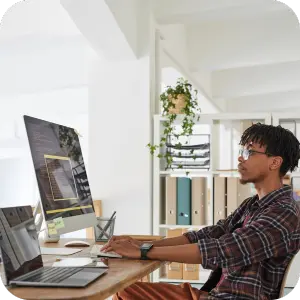 We offer thoroughly reviewed software engineers to provide you with the services you expect. All you have to do is tell us your needs and we will provide you with a tailored IT consultant. We carefully select software engineers taking into account their technology stack, experience and soft skills.
You will receive 100% validated candidates for all required competencies.
Software teams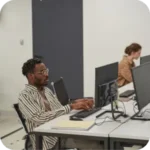 We provide international development teams tailored to your needs. Our specialists are perfectly matched to your preferences, ensuring you have a team that works seamlessly with your existing European or American standards, processes, and values.
We will empower your business with a combination of skilled Kenyan developers and experienced European team leaders and scrum masters.
Project delivery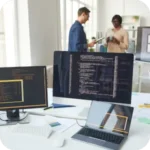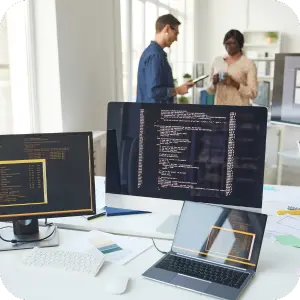 We offer ready-to-work teams of specialists with a broad technology stack. Our staff will lead the project from start to finish meeting your objectives and requirements. A close-knit team of software engineers will ensure dynamic development and a high-quality product.
You will receive an on-time estimation and a delivery within the expected scope.
Why do clients choose BCF East Africa?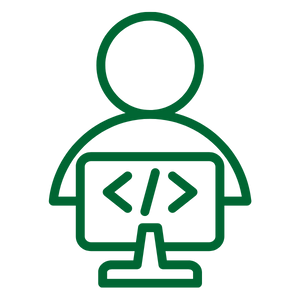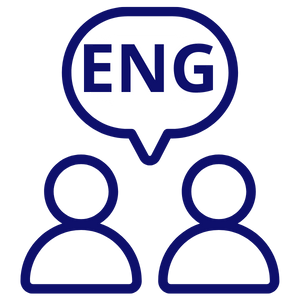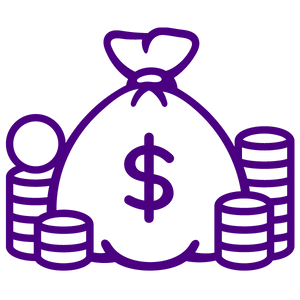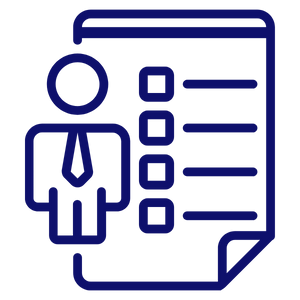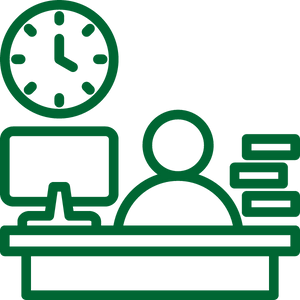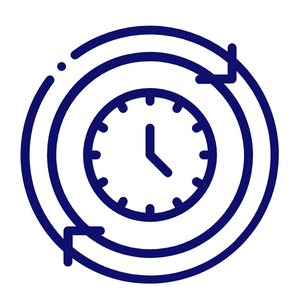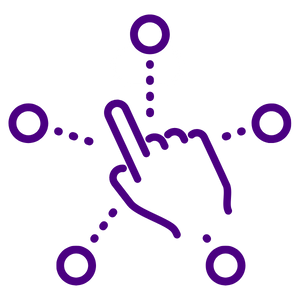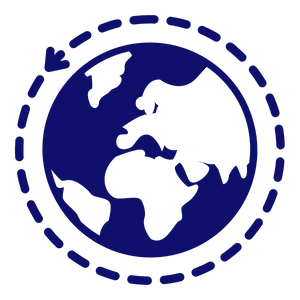 Success stories
We are proud of our Kenyan exceptional IT talents. They provide key support to some of the best-known companies in Europe and the USA, as well as many exciting start-ups.
Discover the successful case studies!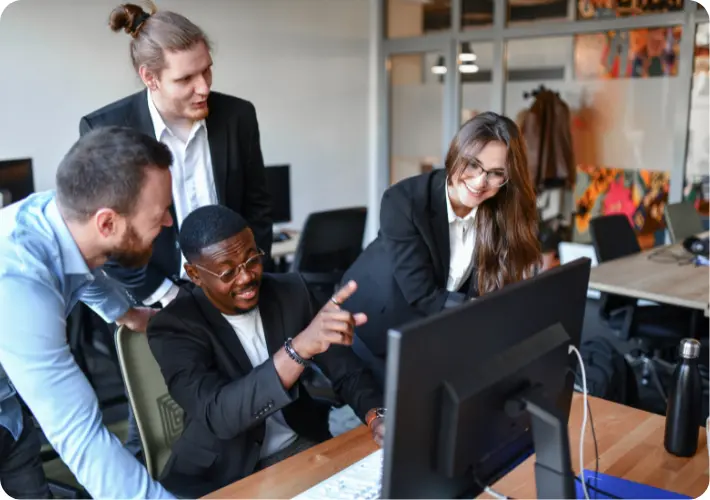 Industries