BCF East Africa offers professional software services in a wide-ranging technology stack. Our experienced developers and international teams ensure high quality and efficiency at optimal cost.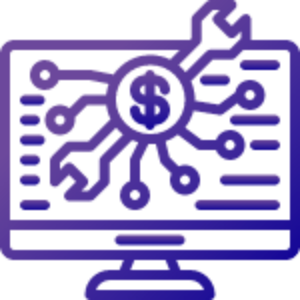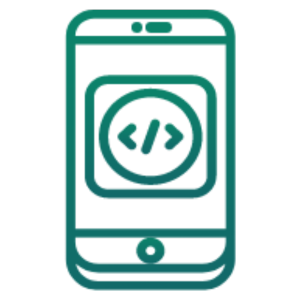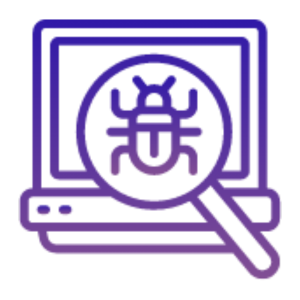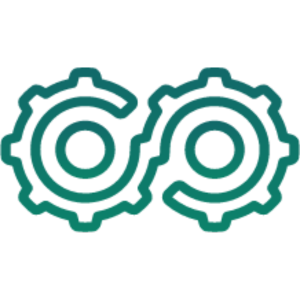 Services
Our highly qualified IT experts and software teams deliver professional services to many companies worldwide.
Check out how we can empower your business!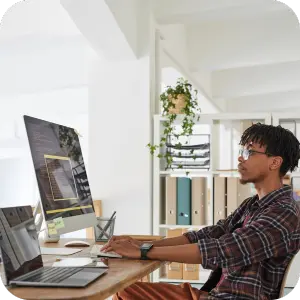 BCF Group provides professional software services in a comprehensive technology stack.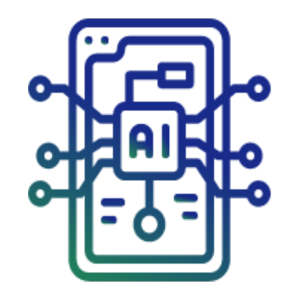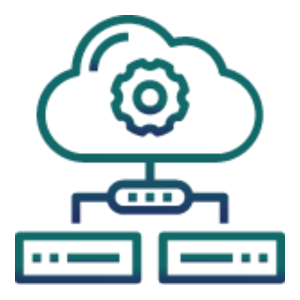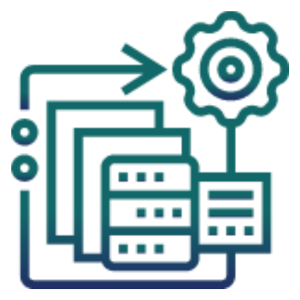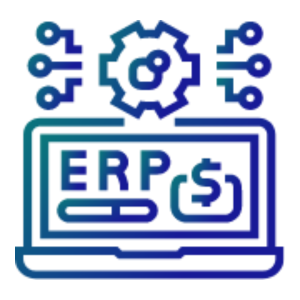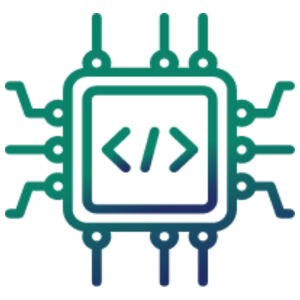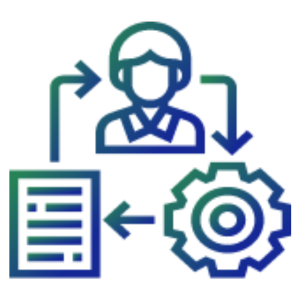 Learn more about professional software services provided by BCF Group!
Success stories
We are proud of our Kenyan exceptional IT talents. They provide key support to some of the best-known companies in Europe and the USA, as well as many exciting start-ups.
Discover the successful case studies!