Who we are
Bright Coders' Factory East Africa is a software engineering services company that has been operating since 2021. The company offers highly qualified IT experts and software teams from Kenya and Europe. Our engineers are led by experienced IT managers. Our highly skilled specialists are providing crucial support to some of the most well-known companies from Europe and the USA, and a variety of exciting start-ups.
Why Kenya?
growing tech ecosystem with skilled software specialists
multiple renowned universities teaching software development
large native English-speaking population
competitive pricing compared to other countries
quick adaptation to new technologies
time zone equivalent to the European time zone
passionate and energetic developers
strong work ethic and commitment to quality
trusted by global brands such as Microsoft, Google, Delloite and PWC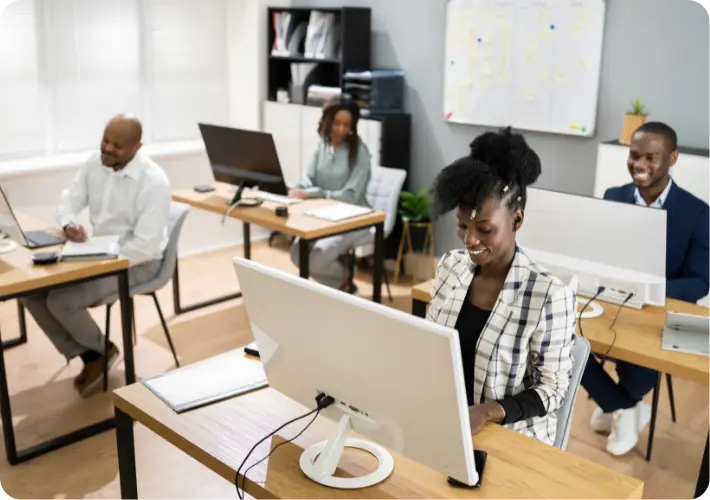 Power of the BCF Group
Bright Coders' Factory (HQ) is a software engineering services group that has been operating since 2016. We specialize in providing cost-optimized, ultra-scalable and secure software development services to our clients.
BCF group has expanded to seven companies, each of which is dedicated to delivering customized solutions that meet the unique needs of our clients.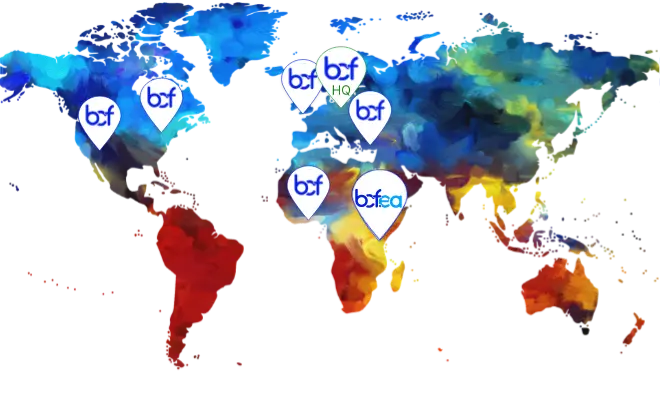 Certificates and awards

Our team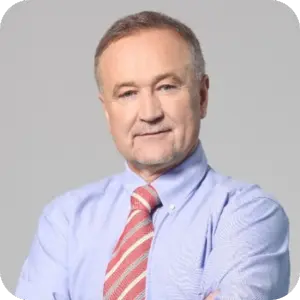 Tomasz Kruppik joined the Bright Coders Factory Group to manage the activities of BCF East Africa. He was among others the CEO of Caparol Polska for 12 years and the CEO of Xella Polska for 4 years. He is an experienced manager who in his time managed an organization employing 700 people. Thanks to his extensive experience, he is able to recruit the best developers from East Africa and establish contacts with global clients looking for project support.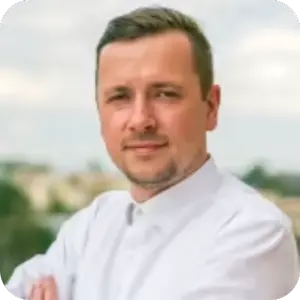 Patryk Ciechocinski has 12 years of experience in digitalizing industries in Kenya. He has transformed traditional business practices into digital solutions in various industries including commerce, logistics, finance, television, and public procurement. Patryk's leadership, strategic thinking, and technical acumen have enabled him to deliver innovative solutions. He is passionate about using technology to drive positive change in emerging markets and is committed to creating a more digitally inclusive world.
Services
Our highly qualified IT experts and software teams deliver professional services to many companies around the world.
Check out how we can develop your business!