Modern intercom system based on mobile devices
About the project
A client dealing with intercoms wanted to build a next-gen product (intercom based on a mobile device) and optimize the management of the operation of a distributed intercom system. The challenge was to develop IOS, and Android apps with a cloud-based solution for users, and a system for administration.
How we made it?
Our specialists with experience in mobile apps dealt with this project. After analyzing the client's requirements, the team reviewed the designed views. BCF EA was responsible for implementing the design and functionality of the application for Android and IOS devices replacing standard intercom systems used in buildings. Our engineers expanded the application and administration panel with new features. The team created high-performance applications and support the productization of the start-up company.
What was the final effect?
In this project, we developed a mobile application combined with an administration system for a distributed network of intercoms in commercial buildings.
What are the benefits for the client?
The developed application greatly simplifies the use of a distributed intercom system for commercial buildings. The system ensures adequate performance and is user-friendly.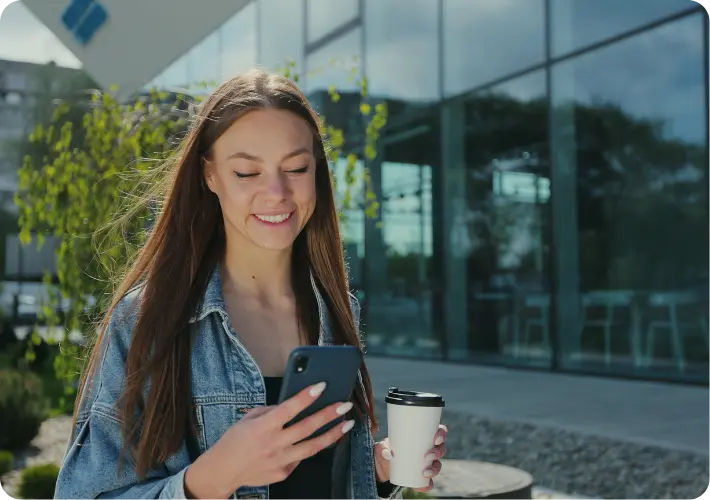 Client
Small business (<50 employees), Denmark
Technologies